WELCOME TO ULTRA MMA
MMA is the fastest growing sport in the UK.
Experience it in a safe and enjoyable environment with 8 weeks of FREE training, that will lead up to your big night fighting in a cage in front of a huge crowd at one of our glamorous events. Raise Money for Cancer Research UK and Get in great shape!
SIGN UP TODAY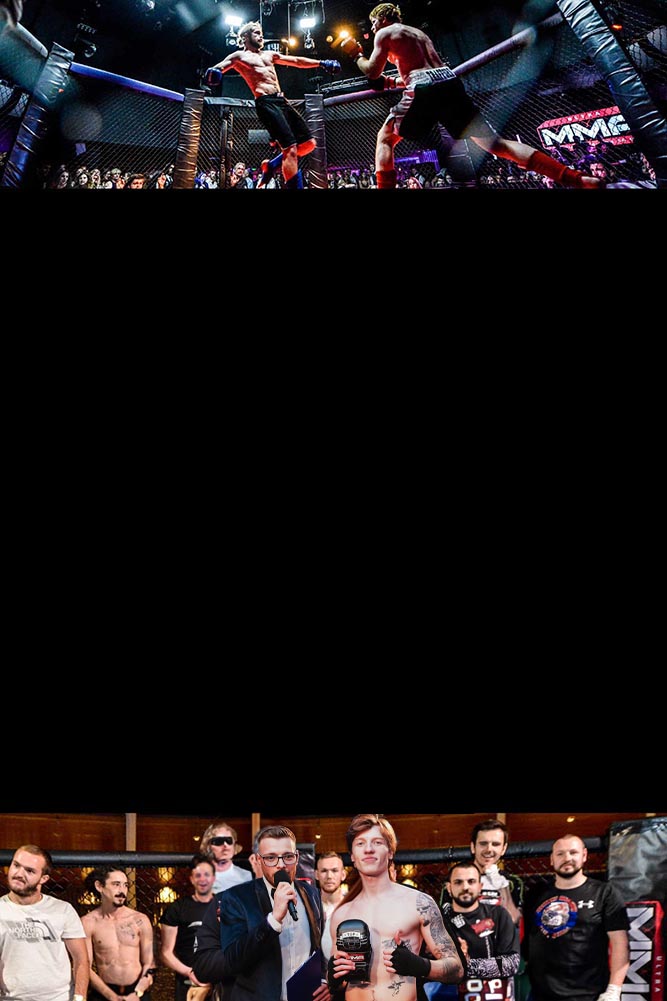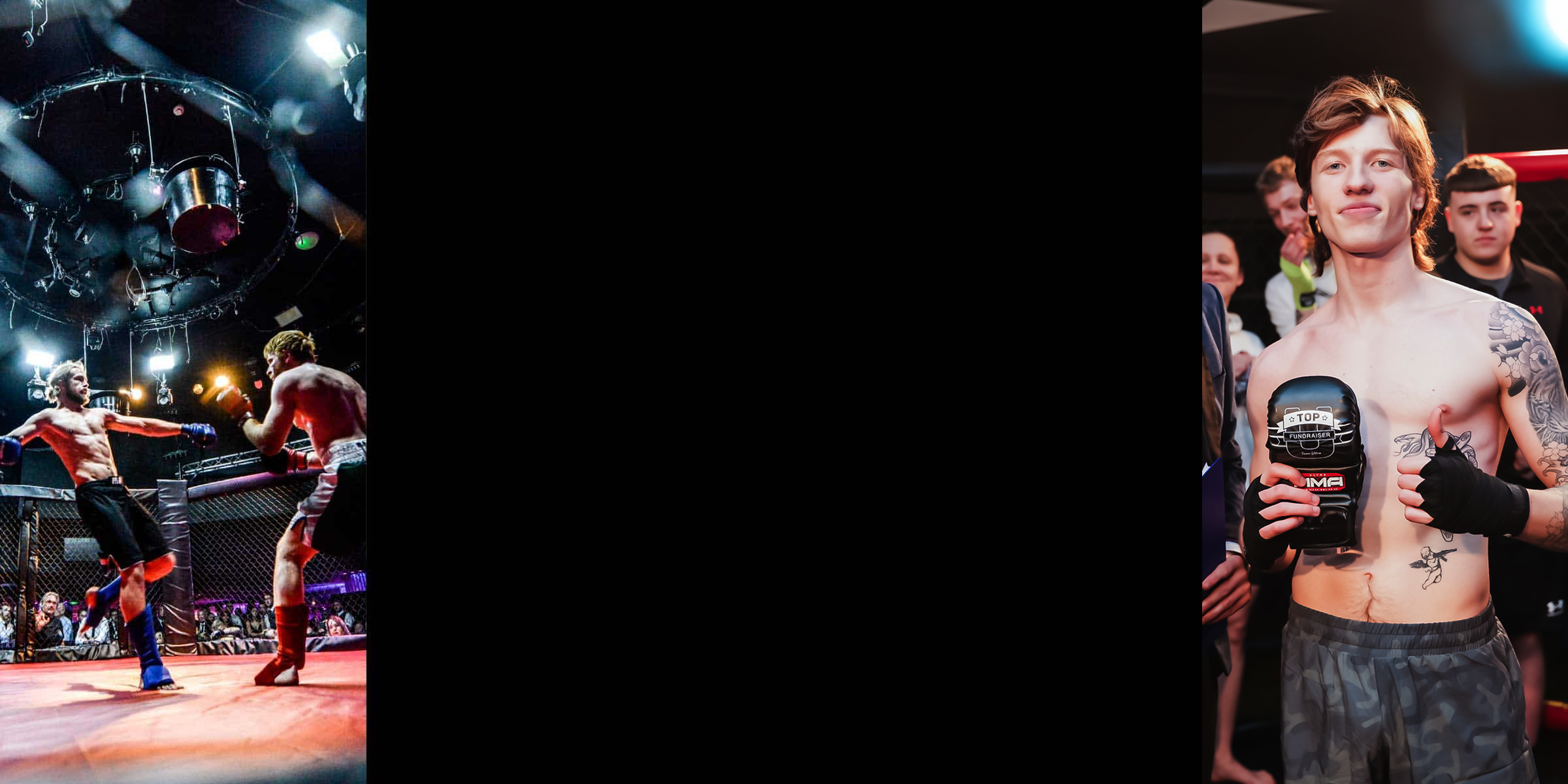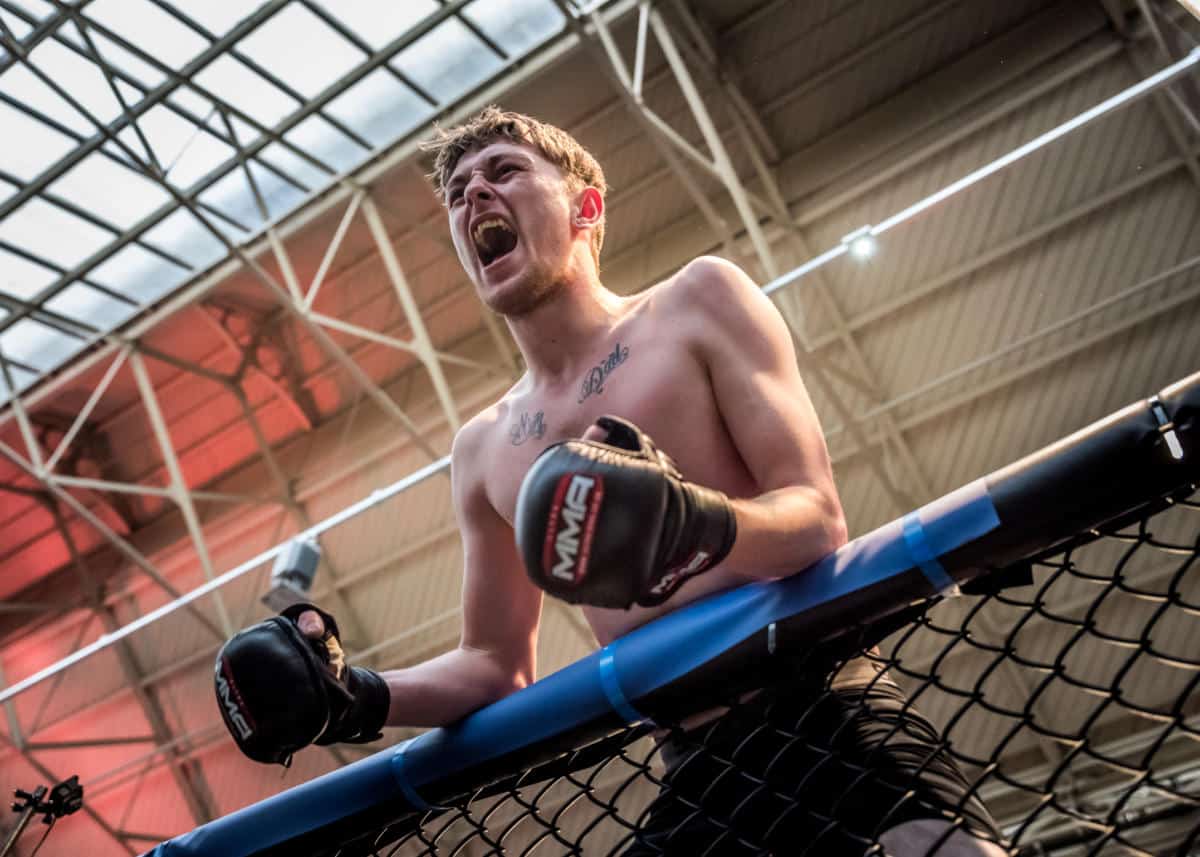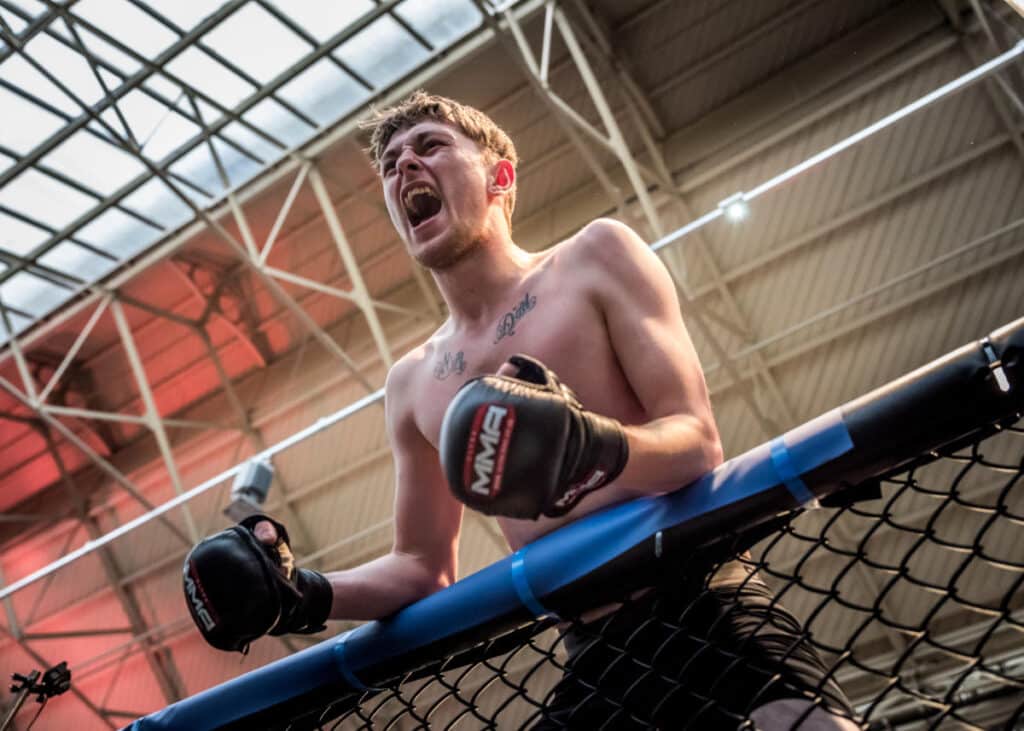 Professional fighters in the UFC typically wear 4oz (112g) gloves and amateurs tend to wear 6oz(168g) gloves. When compared to the 8-12oz gloves used in professional and amateur boxing this shows you how much less protection there is for the fighters, in both the fighter throwing the punches and the fighter receiving the blows.